Good Business, Doing Good
For every purchase made with us, we will give back and provide help and support to others.
We believe that a business should do more than just attract clients and nothing more. We believe that as entrepreneurs and as humanity it is our responsibility to create more so we can contribute more as well. The UN Goals for Sustainable Development provides a framework for partnerships and contribute thats worthy of the challenges and opportunities we face as a generation.
Our mission began on March 1st, 2020 and so far we have impacted many lives to provide a healthier and more fruitful life.
So, for every purchase of a website, or every signup (and renewal) of Content Club, we will give back to the world.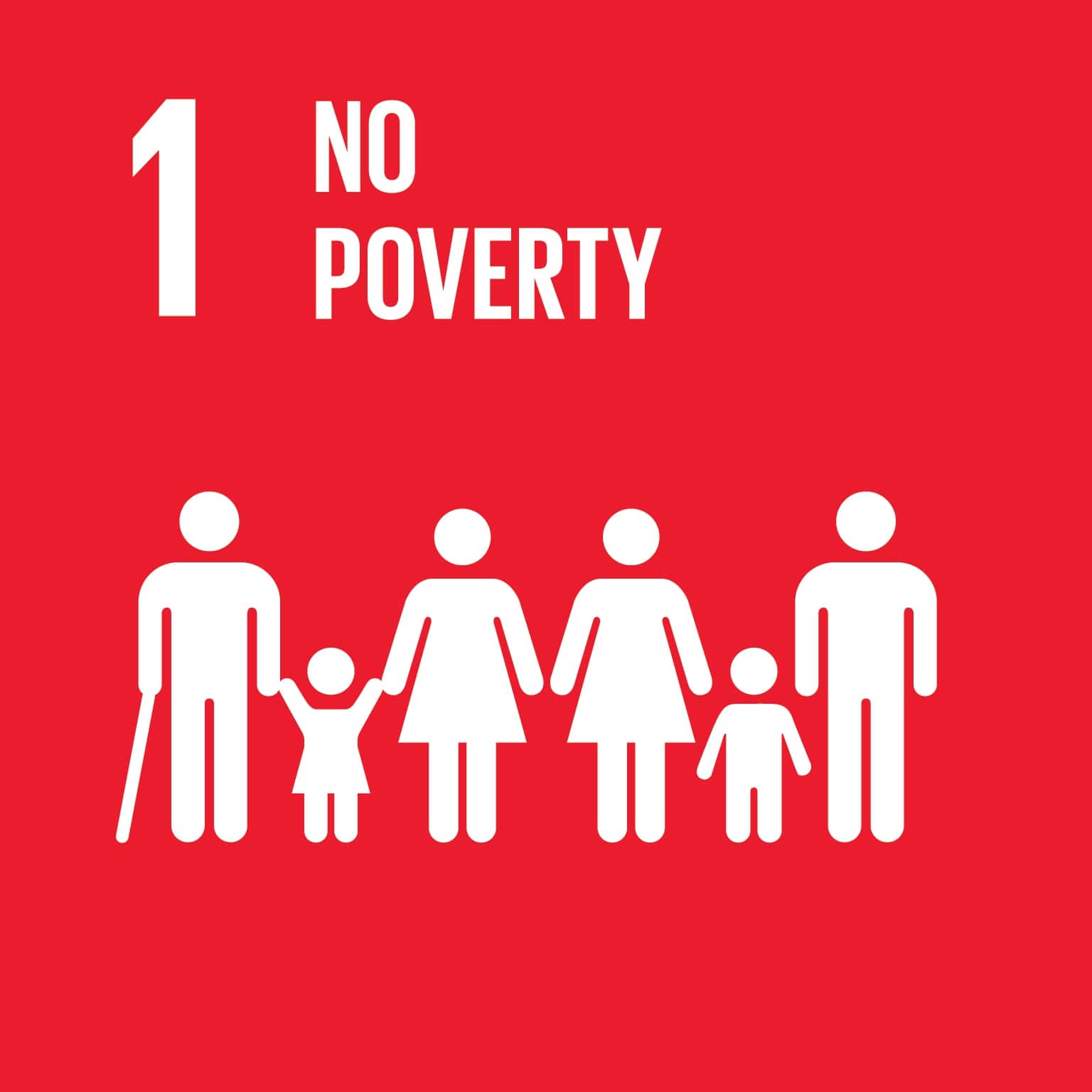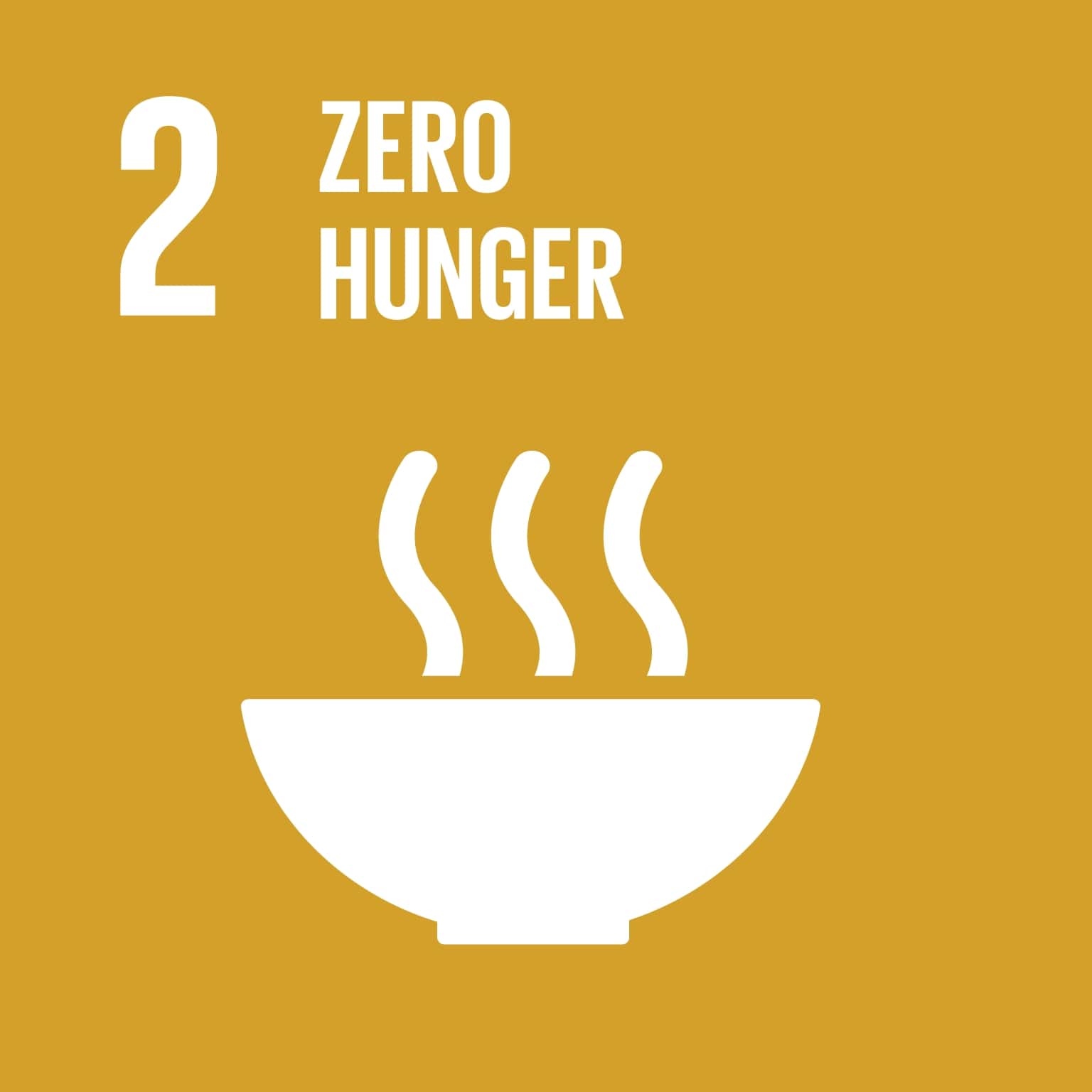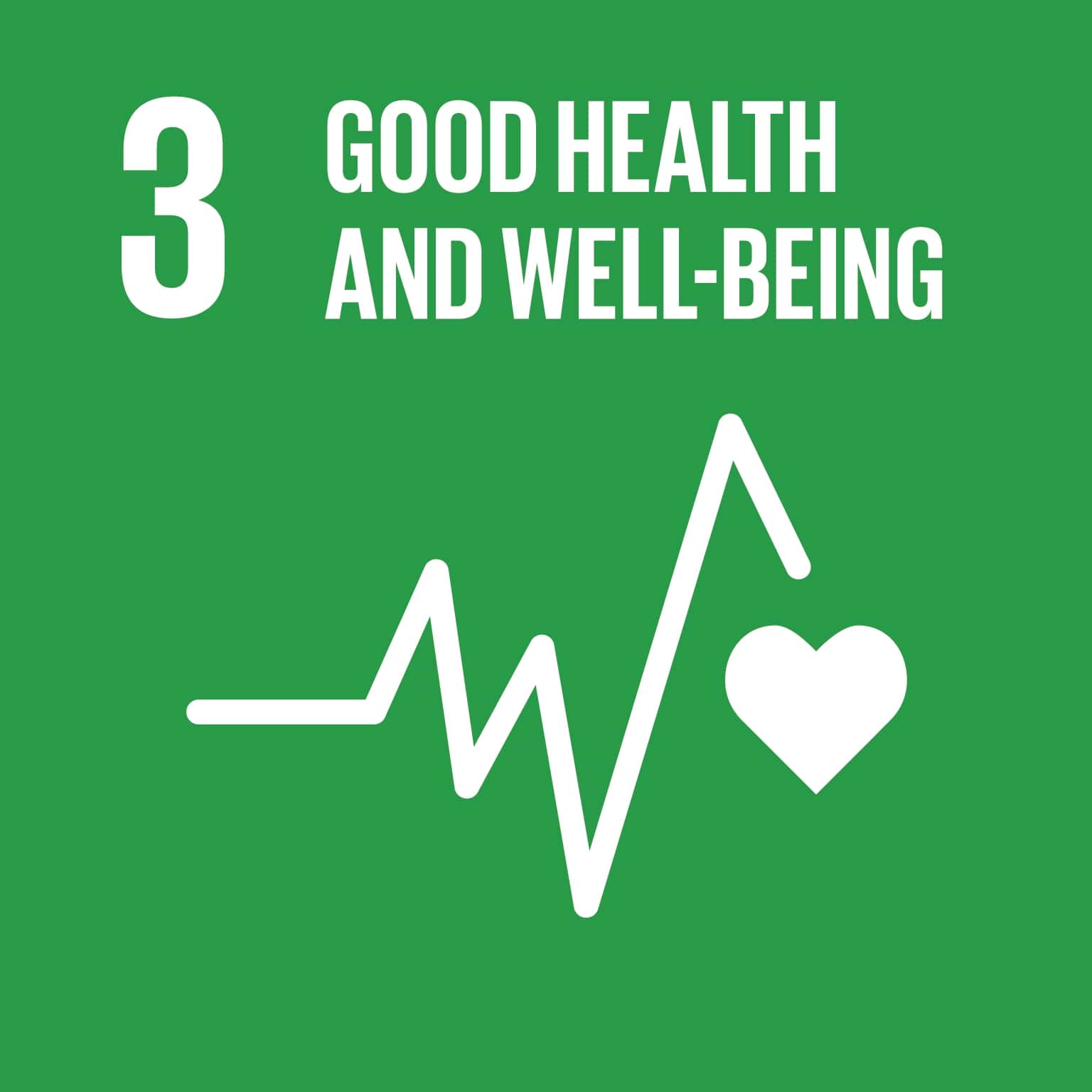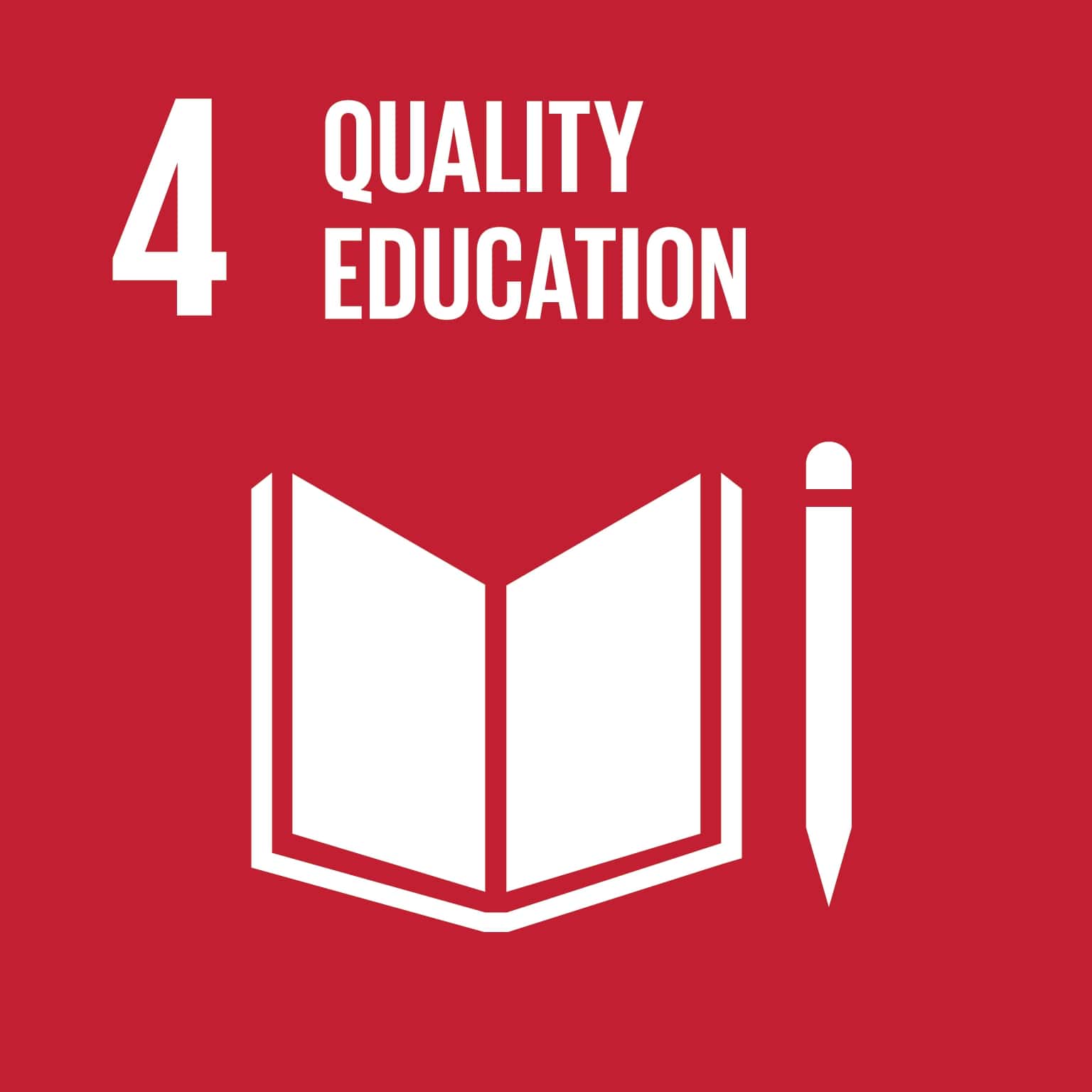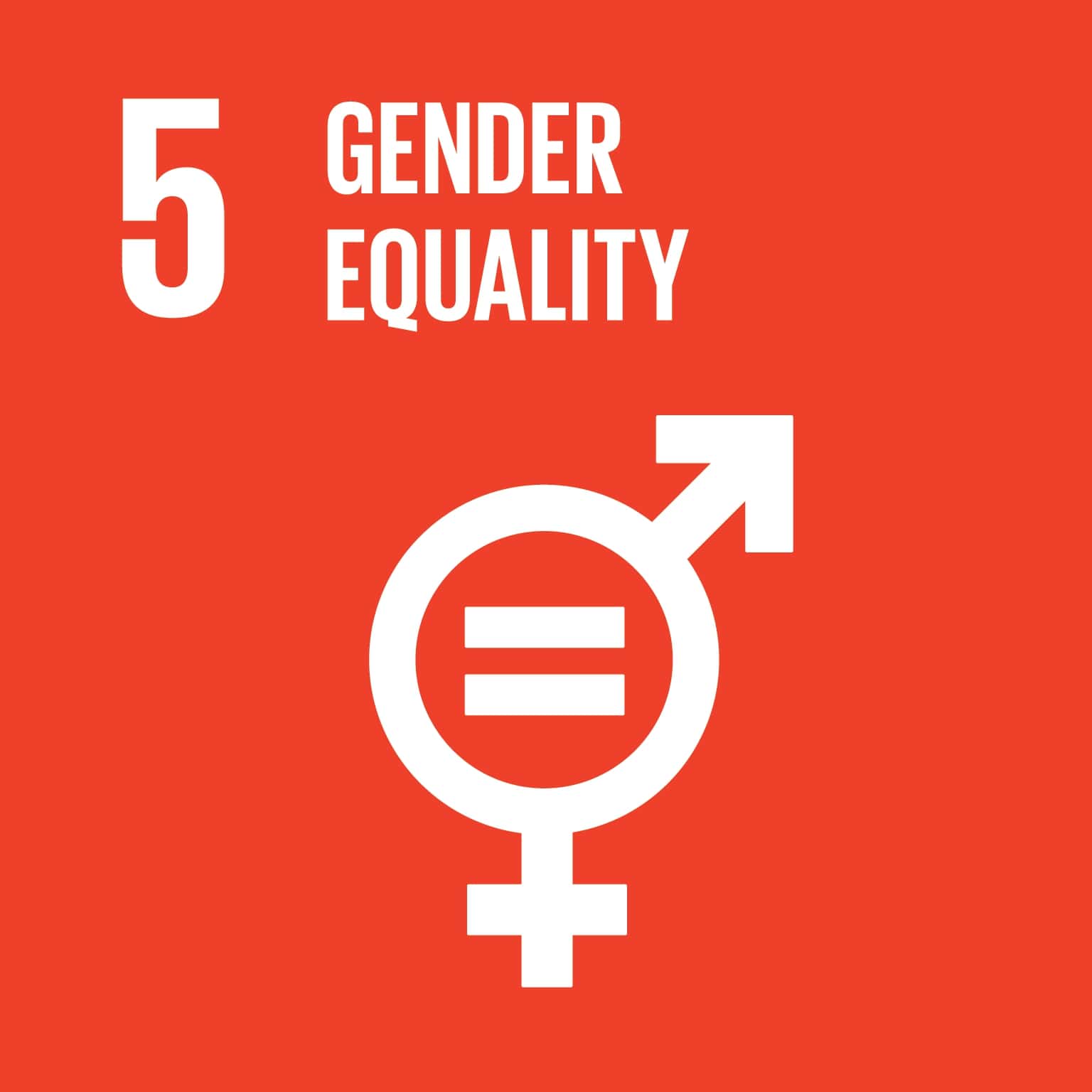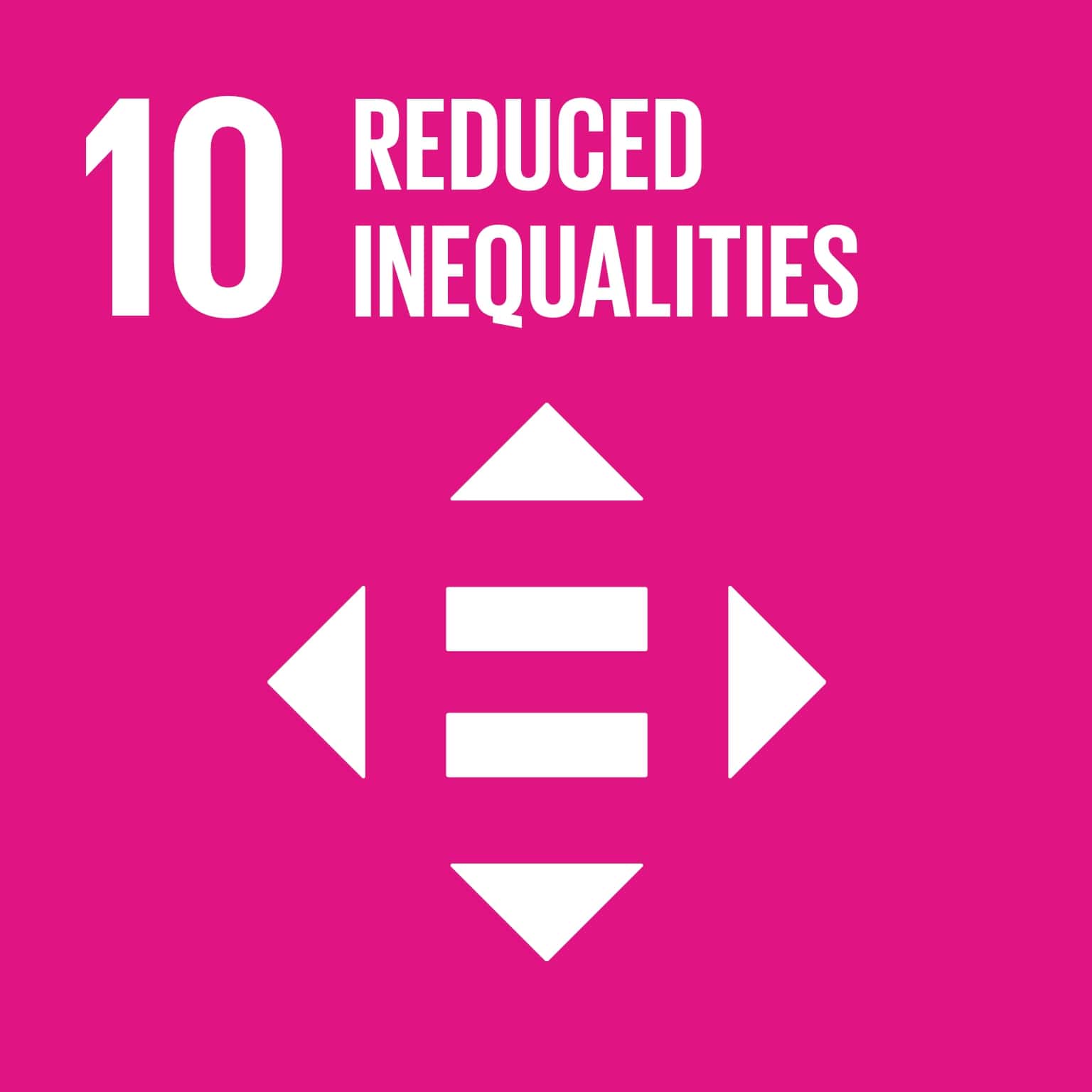 When you sign up to Content Club (and renew) we will:
Provide 7 days worth of vegetable seeds to plant and provide subsistence to farmers in Cambodia to prevent hunger and famine.
When you purchase a ONE PAGE Template Website design we will: 
Provide 365 days worth of grain seeds to nourish children in Malawi.
When you purchase a FULL TEMPLATE Website Design we will: 
Provide 2 nourishing meals to impoverished children in Kenya.
When you purchase a CUSTOM BESPOKE Website Design we will: 
Provide 3 days of business training program to women in Zimbabwe.
Services & products we offer that support the world
NEED TO TALK?
Schedule a free chat with me!
If you aren't sure which package or product, or just have some questions you need answering, simply book in a time to speak with me on my calendar today. Please remember that I help clients all over the world so calendar times are open at different times and days for different timezones. Can't find a time? Just send us an email, we'll try and book you in manually.
Talk to you soon!